Hi everyone,
I hope you are all well.
I've been super busy lately, and just haven't had time to post or make anything.
But, I have made one decision.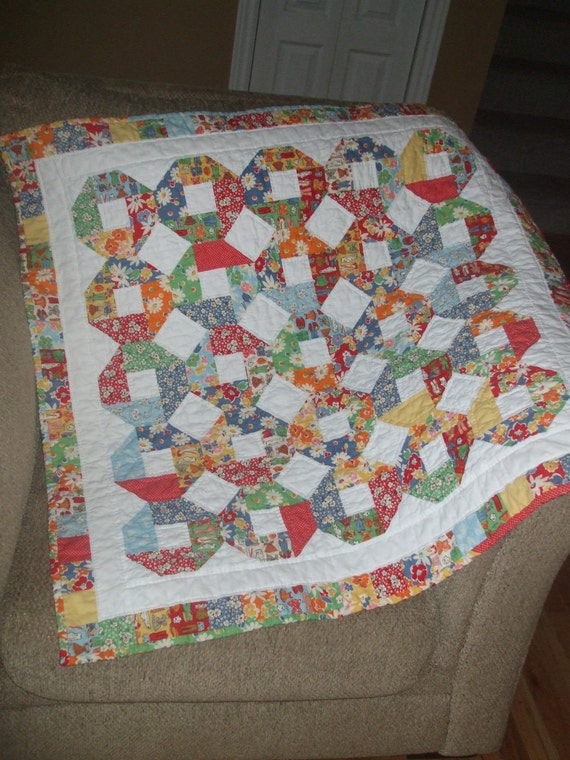 This sale will go on for this week, then I'm closing my store.
I will close my store on

Friday, Dec. 9th

.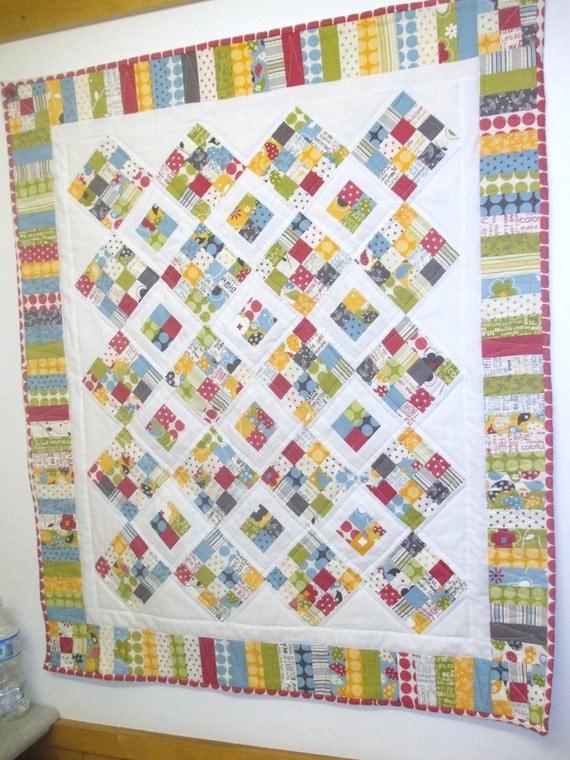 It's just too competitive out there.
I sew for fun and don't want to have to worry
about having an etsy store.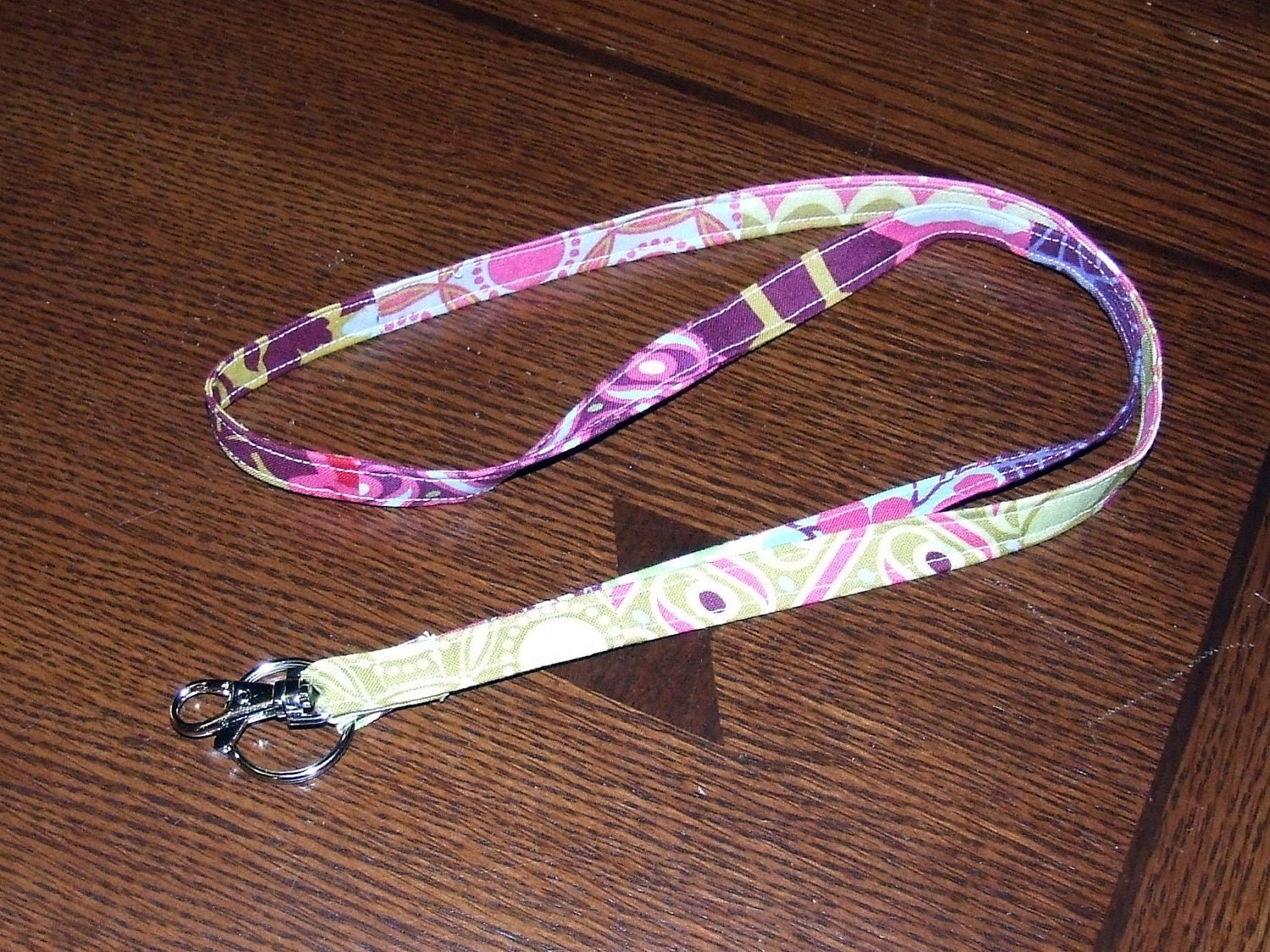 I'm off this coming week,
so this is the perfect time to put my items on sale.
If they don't sell, then I will use them for gifts.
This is your chance to buy these.